Terra Money - The Case for LUNA [Subscribers Only]
Exploring Terra's explosive growth in the APAC region with KRT and LUNA.
DeFi is growing outside of Ethereum.
A few weeks ago, we covered Kava - a cross-chain lending protocol built on Cosmos's Tendermint consensus.
This week, we'll dive into Terra - a Cosmos-based stablecoin network offering seamless payments in the APAC region and beyond.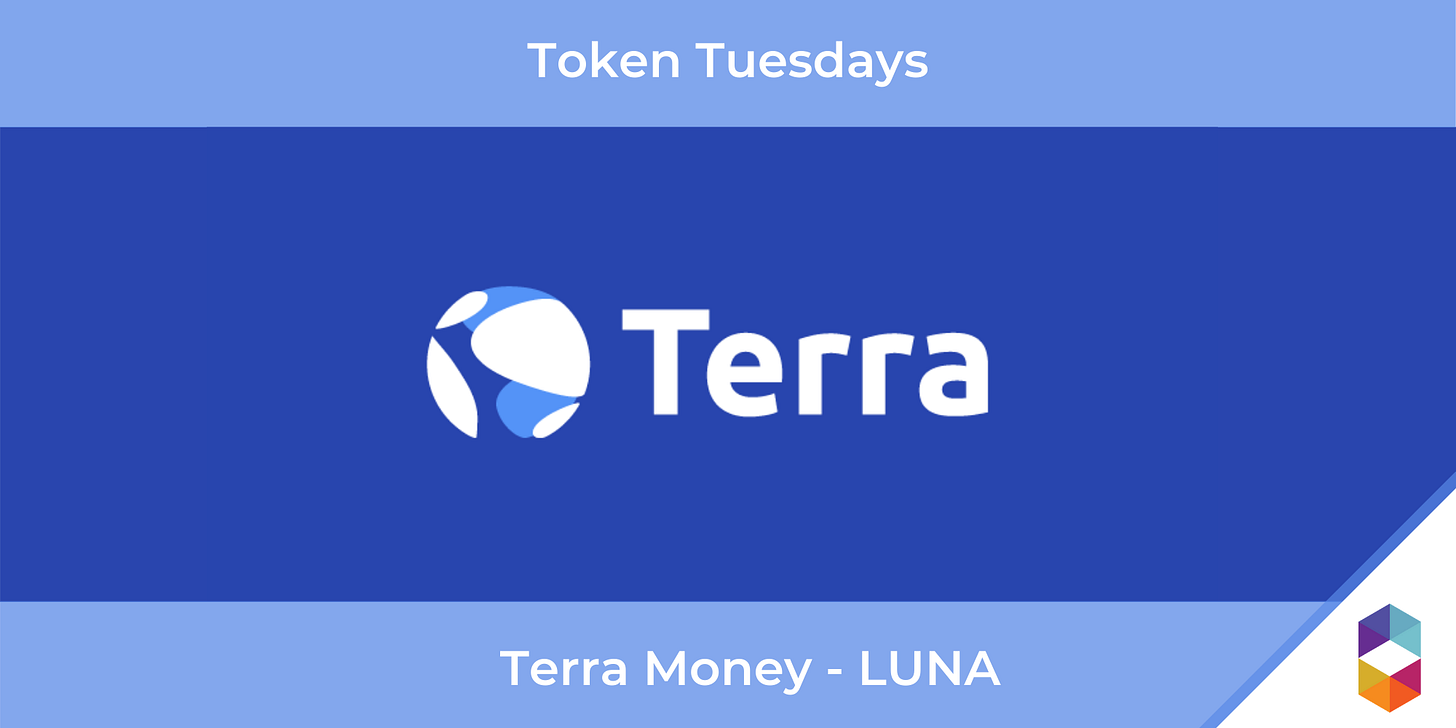 If you're reading this article, you're one of our coveted subscribers. Be sure to pass t…
This post is for paid subscribers